Want a peek into the world of writing, self-publishing and social media book promotion?
SPG author, Jill C. Baker, was interviewed by Boston marketing leader, Bob Cargill, for a podcast that first aired on March 5, 2019.
Here's how it is introduced.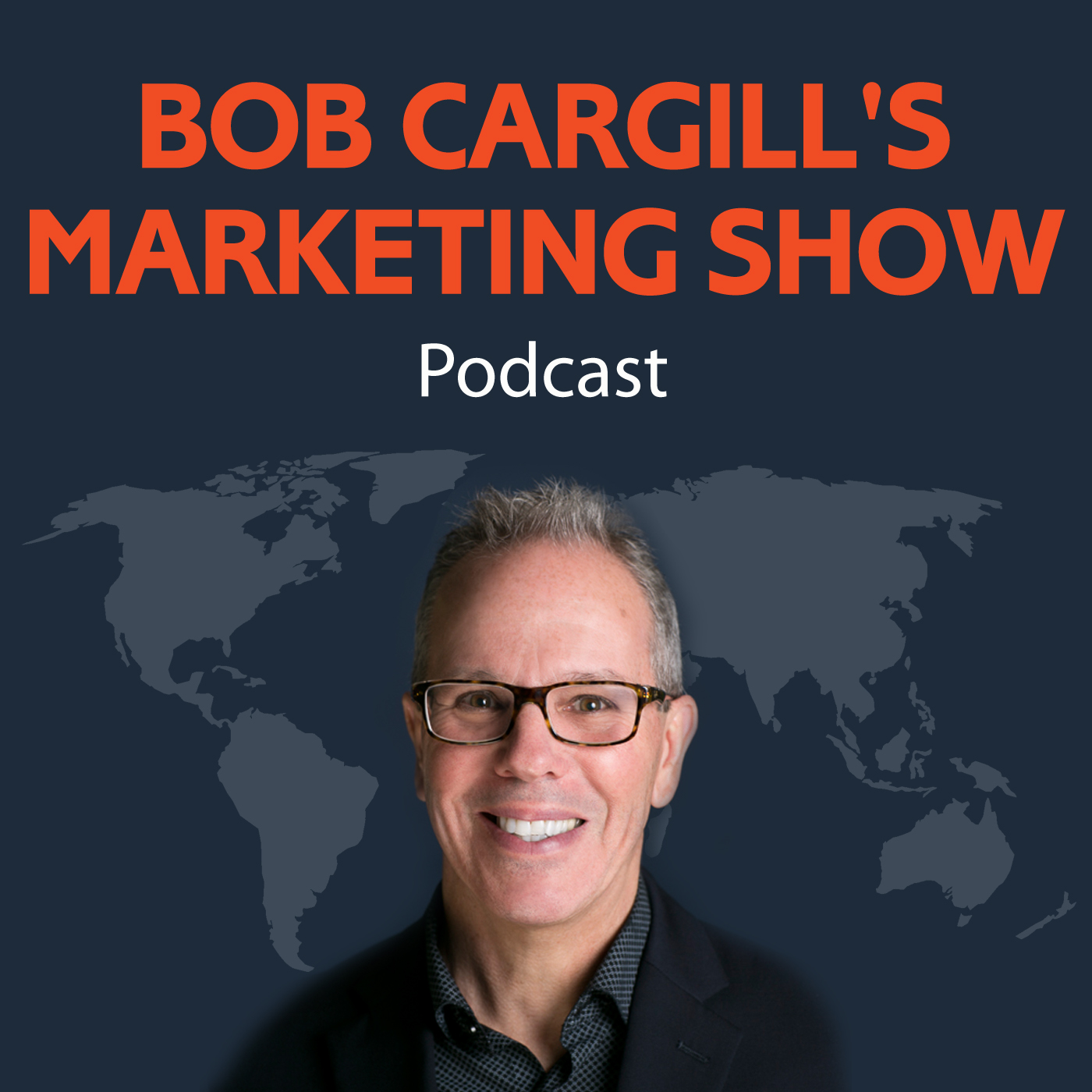 Episode 57 – A Few Words with Jill C. Baker 
The springboard for this episode with author, Jill. C. Baker, was her Sutherland Series books, each of which is centered (according to Jill's website http://jillcbakerauthor.com/) "around the family of Sarah Sutherland – an average woman, a working mom, someone not too different from most of us – other than in her ability to transcend time."
In this conversation, we talk about what has gone into the writing of these books – characterized, again, according to Jill's website, as "historical fiction with a touch of paranormal" – as well as the marketing of them, including the use of social media.
Jill takes us behind-the-scenes of her publishing process, sharing a number of great tips and anecdotes that will interest anyone who wants to see their own book to fruition.
She also talks candidly about how much she has learned herself as a new author and the unique challenges of promoting her own work.
Later in our chat, we are joined by our mutual friend, Scott Myles, who has a lot to say about what Jill has written so far as a reader and, yes, fan.
Thanks, Scott, for adding so many good points to our discussion, including a number of tips and suggestions for increasing Jill's book sales.
And, of course, thank you, Jill!
I know both Jill and Scott, by the way, from a networking group I co-founded in Sudbury (MA) nearly eight years ago with Phil Hollows called the Sudbury Social Tweetup, a monthly event for those interested in social media and marketing.